---
PLUG IN Prius Information page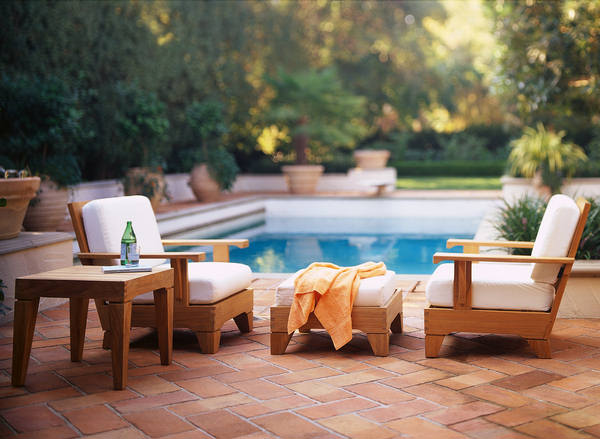 OC Prius Club -10th Annual Picnic, POOL PARTY in Newport Beach- Saturday August 16, 2014
OC Prius Club invites you to it's Annual Picnic and Pool (swimming, that is...) Party . We'd be delighted to have you come to the Picnic & Pool Party at George and Cathy Margolin's in Newport Beach.
Come and socialize! Meet other Prius Owners!

Date: Saturday August 16, starting at 2pm till ??? RSVP to Cathy at cathy@ocprius.com
Bring a dish of food to share and swimsuit (if desired!- pool is about 86-90 degrees). Hamburgers, Hotdogs, and Genuine plasticware and plates as well as sodas, etc. to be provided. It is amazing how much information is exchanged at this social event of the year! Spouses, significant others, and yes, even kids are invited.

Location is the Margolin's, Newport Beach, CA, on Saturday August 16 starting at 2pm. Please RSVP to Cathy at cathy@ocprius.com for Directions.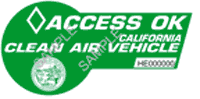 More Green Stickers extended until 2019 by the Governor! now up to 55,000 (15,000 extra to be issued) YEAH! You will see more Plug-in-Prius around! July 2014
~~~~~~~~~~~~~~~
~~~~
2010 Prius IGuide by Toyota -
For example, I clicked on "Seats & Cargo area". A video plays showing how to work the Driver seat adjustment levers. Also saw how to get 3 golf bags in the cargo area.. (thanks Aileen)
http://www.toyotaownersonline.com/iguides/prius_2010.html
---
---
Why Don't I get the EPA Mileage??
~~~
Pairing 2 Bluetooth Phones with the Prius-How to Select Which Bluetooth Phone with the Prius
~~~
~~~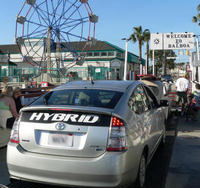 How to Defeat Nav ('04,'05) with NO Car Changes
Interested in getting on the OC Prius Club email List for meetings? Email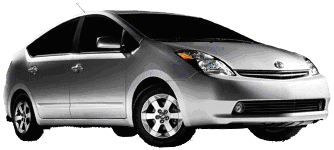 Websites:
∑ Orange County website- OC PriusChat Forum
∑ Johnís website- http://john1701a.com/ great info sheet, hints, user guide, etc.
∑ San Diego Prius Club- http://www.PriusClubSD.com Large local club with lots of info
∑ Bluetooth info for your Prius -toyota.letstalk.com
∑ http://www.vfaq.net/ Prius FAQ -This is a listing of FAQs/VFAQs from the 2004 Prius community for various Modifications or Repairs ,pickup checklist, etc.
∑ http://home.earthlink.net/~jkash1 Jeff Kash, links to other info
∑ http://www.vassfamily.net/ToyotaPrius/TipsTricks.html Hints /tips(diagnostic screen, reverse beep turn off)
∑ http://www.geocities.com/priusjames/
∑ Prius Groups:
o Yahoo-Prius-2G- http://autos.groups.yahoo.com/group/Prius-2G/
o http://autos.groups.yahoo.com/group/2004-prius/ (unmoderated- lots of spam)
o Original Yahoo group - http://autos.groups.yahoo.com/group/toyota-prius/
o GreenHybrid.com - Prius and other hybrids